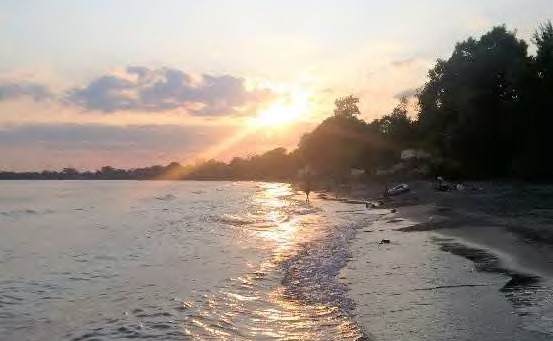 Pursuant to the 2012 Great Lakes Water Quality Agreement, the governments of the United Stated and Canada have published a 2019-2023 Lake Erie Lakewide Action and Management Plan (LAMP), an ecosystem-based strategy for restoring and protecting the water quality of Lake Erie, the St. Clair River, Lake St. Clair and the Detroit River.
The LAMP identifies 33 priority actions to reduce chemical contamination, manage nutrients and algae, prevent and control invasive species, and restore and protect habitat and native species. While the plan was recently published, the U.S. and Canada have been implementing the LAMP since 2019. All 33 actions are currently on track for successful implementation by 2023.
The LAMP was developed by the Lake Erie Partnership, a collaborative team of natural resource managers led by the governments of the Unites States and Canada, in cooperation and consultation with state and provincial governments, Tribal governments, First Nations, municipal governments, and watershed management agencies. Check out the Lake Erie Partnership's latest annual report.