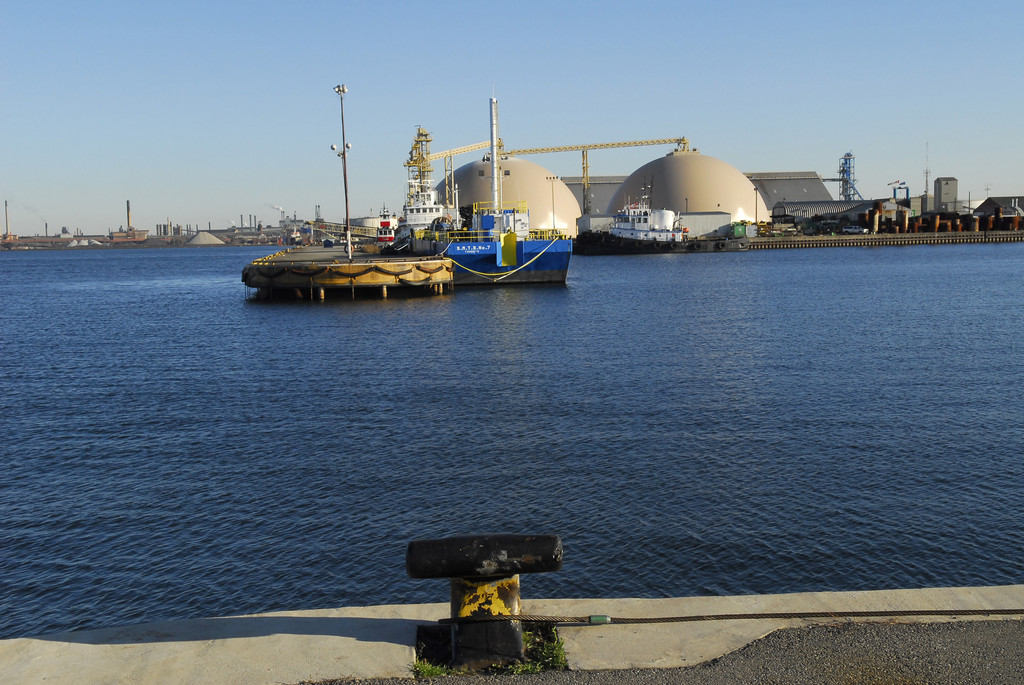 The 2012 Great Lakes Water Quality Agreement requires the United States and Canada to identify Chemicals of Mutual Concern (CMCs) that the two countries agree are potentially harmful to the environment or human health as a result of their presence in the waters of the Great Lakes. As a means to promote stakeholder engagement in the CMC identification process, Canada and the U.S. have established a process by which non-governmental stakeholders may propose specific chemicals for consideration as candidate CMCs. This process applies to non-governmental stakeholders in Canada or the U.S., including non-governmental organizations, industry, academia and members of the general public.
To support the implementation of the stakeholder nomination process, the following document outlines the process for the development, submission and treatment of any such stakeholder proposals. It also contains a description of the information to be submitted by stakeholders in support of candidate CMCs.
This effort is being led by the CMC Annex Sub-committee, and a link to the stakeholder process for proposing candidate CMCs is found here.