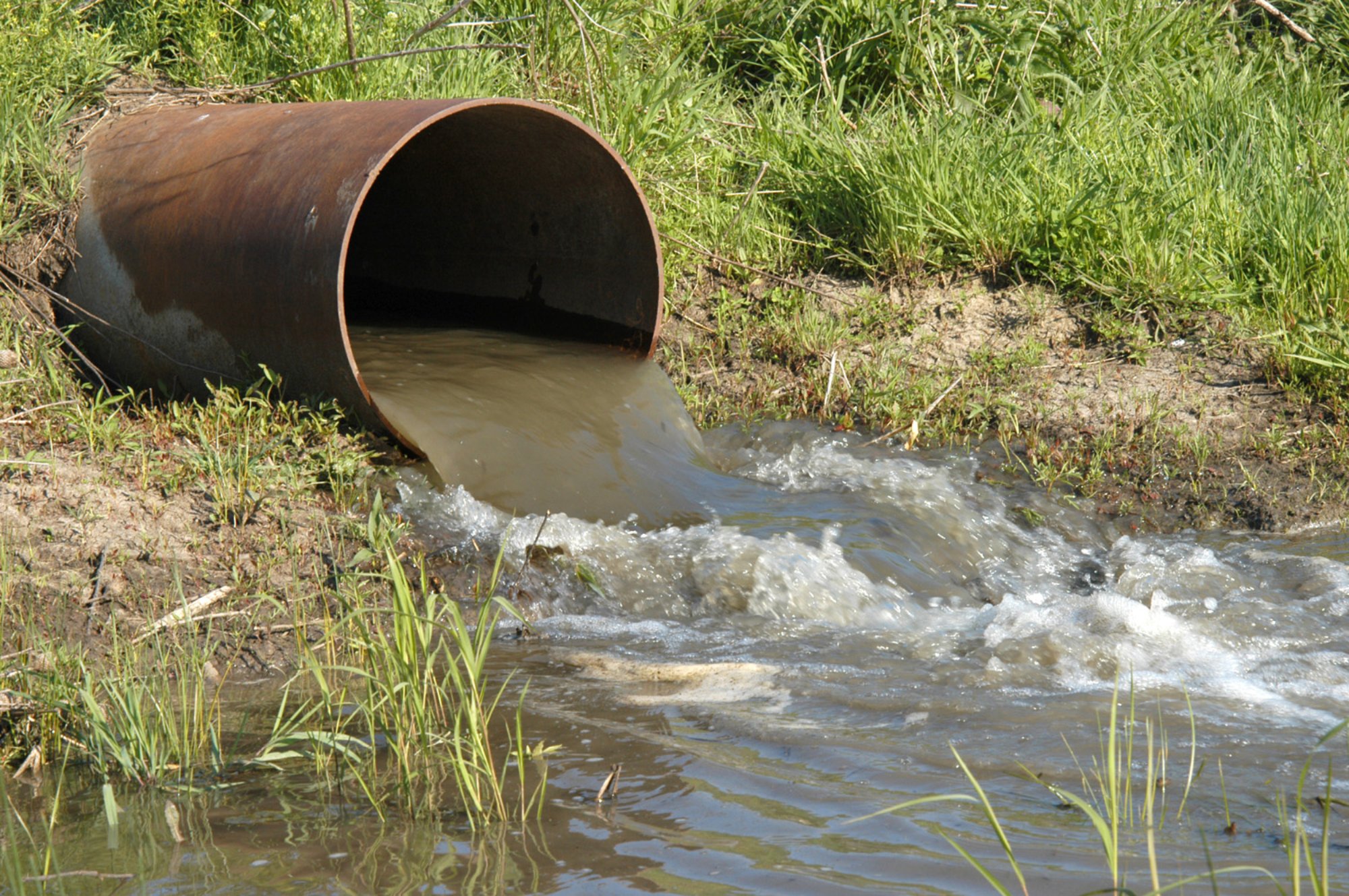 The 2012 Great Lakes Water Quality Agreement commits Canada and the United States, in cooperation and consultation with State and Provincial Governments, Tribal Governments, First Nations, Métis, Municipal Governments, watershed management agencies, other local public agencies, and the Public, to prepare and issue binational strategies to reduce the release and impact of chemicals which have been designated as Chemicals of Mutual Concern (CMC) under the Agreement.
We are pleased to advise you that development of draft binational strategies has been initiated for the first eight designated CMCs (more information on these eight CMCs can be found at: https://binational.net/2016/05/31/cmcdesig-pcpmdesig), which are scheduled for completion in 2017.
At this time, we are offering interested agencies, organizations, and individuals an opportunity to identify and provide any relevant information (related to research, monitoring, surveillance and pollution prevention, and control provisions in order to target CMCs for action) that you may have for possible inclusion in the binational strategies. We are soliciting information on Mercury, PBDEs, Perfluorinated Compounds (PFOA, PFOS, LCPFCAs) and Short Chain Chlorinated Paraffins (SCCPs).
This is your first chance to participate in the development of the CMC binational strategies, not your last! Initial drafts of the documents will be made available for comment during 2017, starting with our pilot draft binational strategies for PCBs and HBCD.
Please use the Contact Us page to direct your submissions and questions by July 17, 2017.