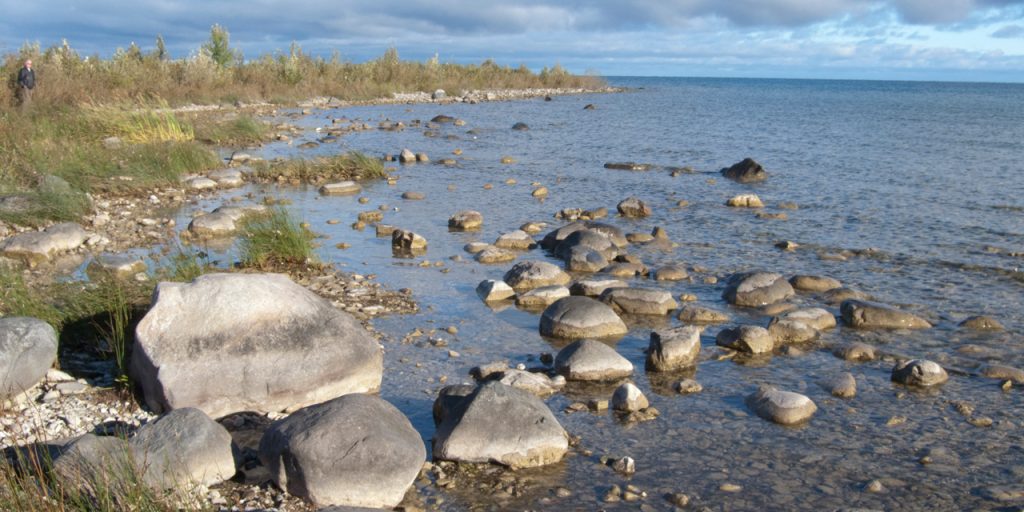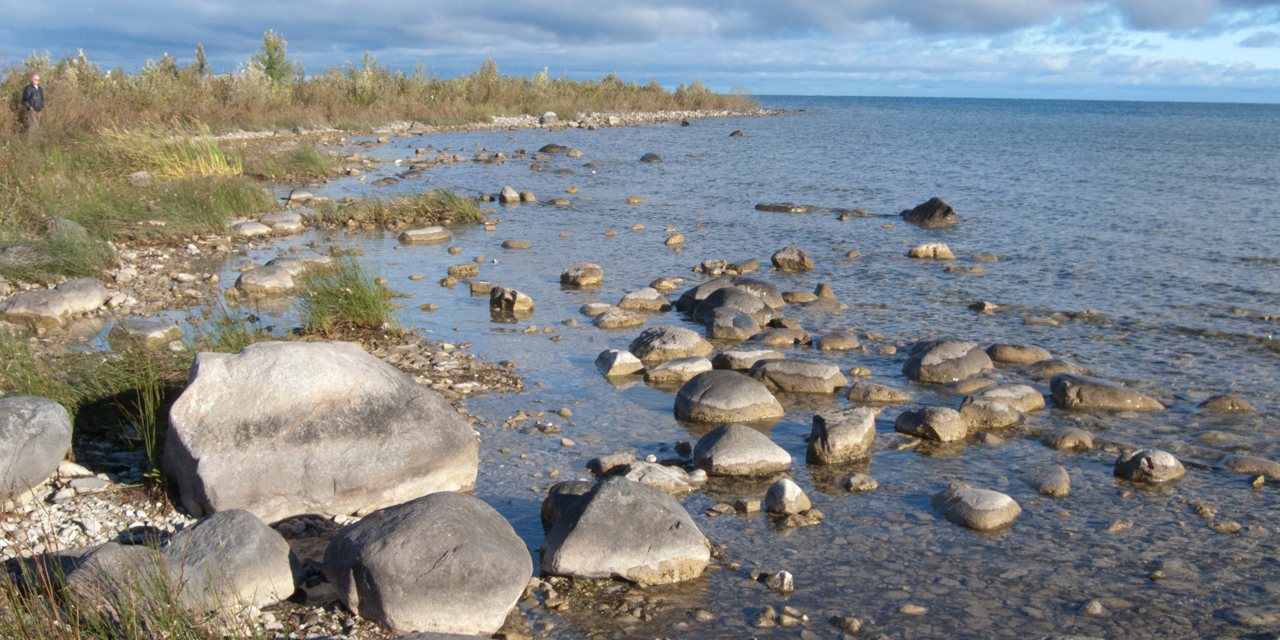 Pursuant to the Great Lakes Water Quality Agreement, the Governments of Canada and the United States have finalized a Nearshore Framework, which is a systematic, integrated and collective approach for assessing the nearshore health of the Great Lakes and identifying and communicating cumulative impacts and stresses. Through the Nearshore Framework, the Governments will provide a comprehensive assessment of nearshore waters; share the information from the assessment; identify areas that would benefit from protection, restoration or prevention activities; and identify causes of impairment and threats.
The Nearshore Framework covers the nearshore waters and embayments along the 16,000 kilometres (10,000 miles) of Great Lakes coast, the lakes' connecting river systems and the international section of the St. Lawrence River. Implementation of the Framework will align the efforts of federal, provincial, state, tribal governments, First Nations, Métis, municipal governments, watershed management agencies, local public agencies and the public to protect the Great Lakes nearshore.
Efforts to develop the Nearshore Framework were led by the Lakewide Management Annex Subcommittee, supported by subject matter experts from Canadian and U.S federal agencies, state and provincial agencies, watershed management agencies, academia, public organizations and private contractors.
PDF (1 MB)